Trusted and screened readers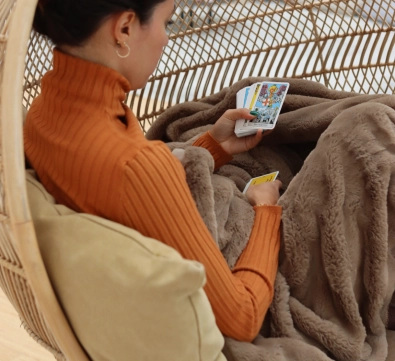 Why chat?
When we ask why customers chat on Mediumchat, we get the following answers:
Chatting from a

safe

and

comfortable

environment

No need to make an appointment

in advance

Only the

best is good enough

Conversations can be

read afterwards

No high phone bills,

you decide in advance how many contact minutes you purchase.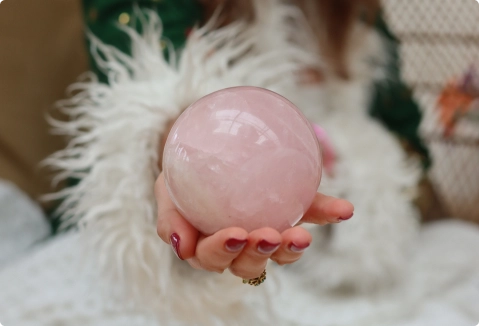 More than just psychics
At Mediumchat, we do more than just provide readings. We also offer a wealth of spiritual articles to inform and inspire you. Discover insights, tips, and advice on our platform to enrich your spiritual journey.
Visit our blog
53,449 reviews
53,449 reviews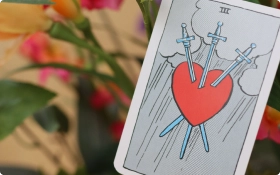 Only the best is good enough
We go to great lengths to ensure that our customers are super satisfied. Important elements in this are:

Screening
– all readers are screened extensively before they can join Mediumchat

Monitoring
– readers may only continue to work on Mediumchat when they receive a steady stream of positive feedback from customers.

Customer service
– for questions or problems, we help you as quickly as possible through our fast customer service.
Try for free





more than 99,881 people helped





more than 99,881 people helped
Frequently Asked Questions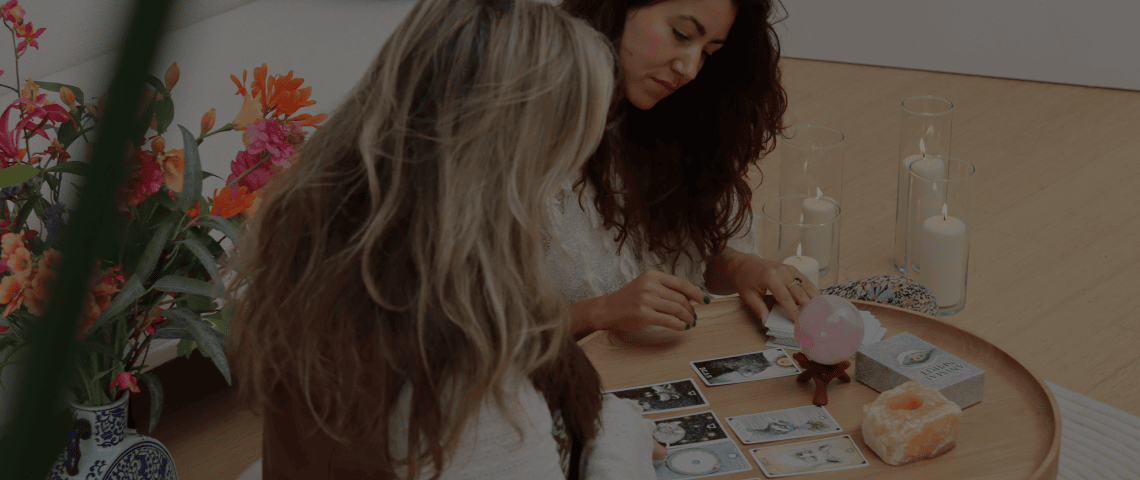 What are you waiting for?
Get Insights & Answers
Try for free
53,449 reviews
53,449 reviews
This was my first reading with Fabiola. She definitely dug deep and gave me a whole different perspective on my situation. She is very good, and I would recommend her to anyone looking for truth over sugarcoating because she tells it how she sees it.
Wanda
53,449 reviews
53,449 reviews