Your Journey to Clarity
Chat with trusted Psychics
Clear answers for certainty in your life.
Try for free
53,449 reviews
53,449 reviews
Discover Mediumchat
Move past uncertainty and set your sights ahead. Over 250 coaches stand by you, around the clock.
Discover Mediumchat
Move past uncertainty and set your sights ahead. Over 250 coaches stand by you, around the clock.





more than 99,881 people helped
Why should you go with Mediumchat?
53,449 reviews
Rated 5 start based on 53,449 reviews
Reviews from our customers
53,449 reviews
Rated 5 start based on 53,449 reviews
This was my first reading with Fabiola. She definitely dug deep and gave me a whole different perspective on my situation. She is very good, and I would recommend her to anyone looking for truth over sugarcoating because she tells it how she sees it.
Wanda
She is the real deal! I deliberately withheld information from her to see if she picked up on it by herself. She surely did! She proceeded to explain to me that is why things are the way that they are for me. I'm not too happy about the predicted ending, but it can only mean that better is yet to come! Thank you Fabiola for your insights! She gets right to the point, so I would definitely recommend her!
Wanda
Craig gave me a different way to view some of the things with my poi. It really hit home, made me think, and it gave me a different perspective from how I was seeing things. Thank you Craig! I recommend that you get a reading with Craig for a different view!
Wanda
Dear Kendreana, Thank you for sharing your insights.
Deepa
Love Lianne and her gifts❤️❤️
Megan
Dear Jordan, thank you for sharing your insights.
Deepa
Champion. Highly intuitive. I'm impressed you can actually tell me quotes from people. I've never had that before. Cheers bro
leon
As always, I love chatting with Emma! She has a great insight into my situation, and she always makes me feel better after chatting with her. It's not because she tells me what I want to hear. It's because she truly cares and understands what I have been going through. Thank you Emma!
Wanda
Frequently Asked Questions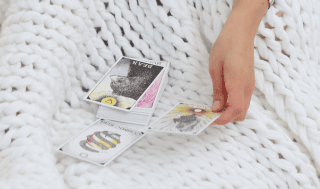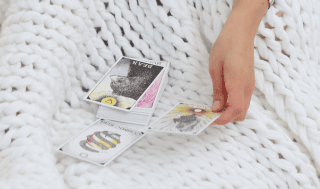 About Mediumchat
Mediumchat is the leading spiritual platform where you can get in touch with experienced psychics, mediums, clairvoyants, card readers and coaches via chat or email. With more than 250 professionals, we are focused on helping you find answers and insights to your questions and doubts, regardless of your situation or background.
Find answers with our Psychics and Mediums
If you have unanswered questions or personal dilemmas, our psychics and mediums can help you by connecting with higher energies and spiritual guides. Whether you are looking for advice, comfort, or future predictions, our mediums and psychics are ready to help you.
Receive unsight through Tarot and Card Reading
The mystical world of tarot and card reading can shine a light on your life, relationships, and future. Our experienced card readers use different decks to give you a detailed and personal reading and thus unlock the mysteries of your path to reveal.
Discover the future with psychics
Clairvoyants can offer you a unique perspective and insights about the future. Their heightened perception allows them to perceive phenomena that are unattainable to others, thus leading you to a path of understanding and revelation.
Explore your Zodiac Sign and Numerology
Delve into the wisdom of zodiac signs and numerology to better understand your character, life path and destiny. Discover how the position of the stars and the vibrations of numbers can influence and direct your life.
Free chat
Every new visitor can chat for free for 3 minutes with a coach or medium of your choice. After this free chat, it is possible to purchase credits for a deeper conversation. Whether you have questions about love, work, or spiritual growth, there is always a specialist available on Mediumchat that suits you.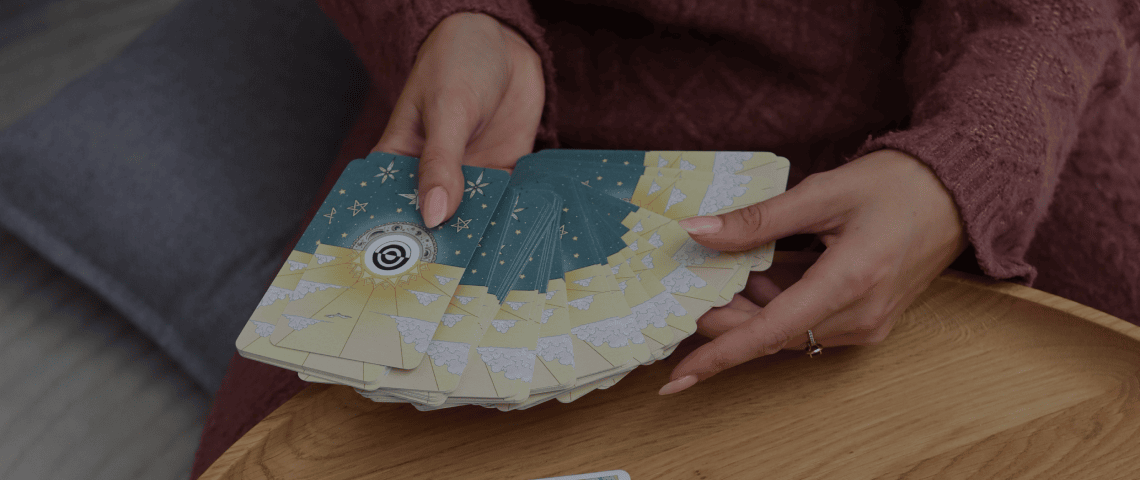 What are you waiting for?
Get Insights & Answers
Try for free
53,449 reviews
53,449 reviews
53,449 reviews
53,449 reviews